The complete book to understand Bitcoin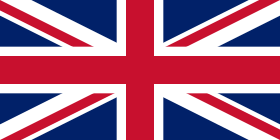 THIS

TECHNOLOGY

THAT IS EMERGING IN THE

WORLD

TODAY IS NOT LIKE ANY OTHER.
We are facing a creature that is at the same time an informatics protocol, a computer network, and an electronic currency, and it has the concrete pretension of profoundly changing our habits.
Bitcoin is a new paradigm. It is a phenomenon capable of completely shaking things up, questioning our certainties and disrupting the foundations of finance, politics, and philosophy. It is a neutral decentralized system, not controlled by anyone in particular, incorruptible, unchangeable, and uncensorable, whose security is based on mathematics and cryptography. Bitcoin implements a sound money, capable of protecting people's privacy and freedom. At the same time, however, it presents itself as an extremely mysterious and complex phenomenon to frame and understand.
Bitcoin Village is a must-have book that fulfills the demands for practical knowledge related to Bitcoin, which are requested daily by most experts. In these pages, the author delves into technical issues, historical events, legitimate doubts and inevitable curiosities with just the right level of depth. The author also provides valuable insights and reflections on the socio-political and economic changes that are closely tied to the presence of this revolutionary technology, as well as on sensitive topics like privacy and freedom.
Starting from the origins of money, passing through the heart of the computer protocol, and arriving at important reflections on potential future social and political impacts, the author lays the foundations that Bitcoin has been setting for well over a decade, envisioning in its developments and evolution a fairer, more liberty-conscious and rights-aware society.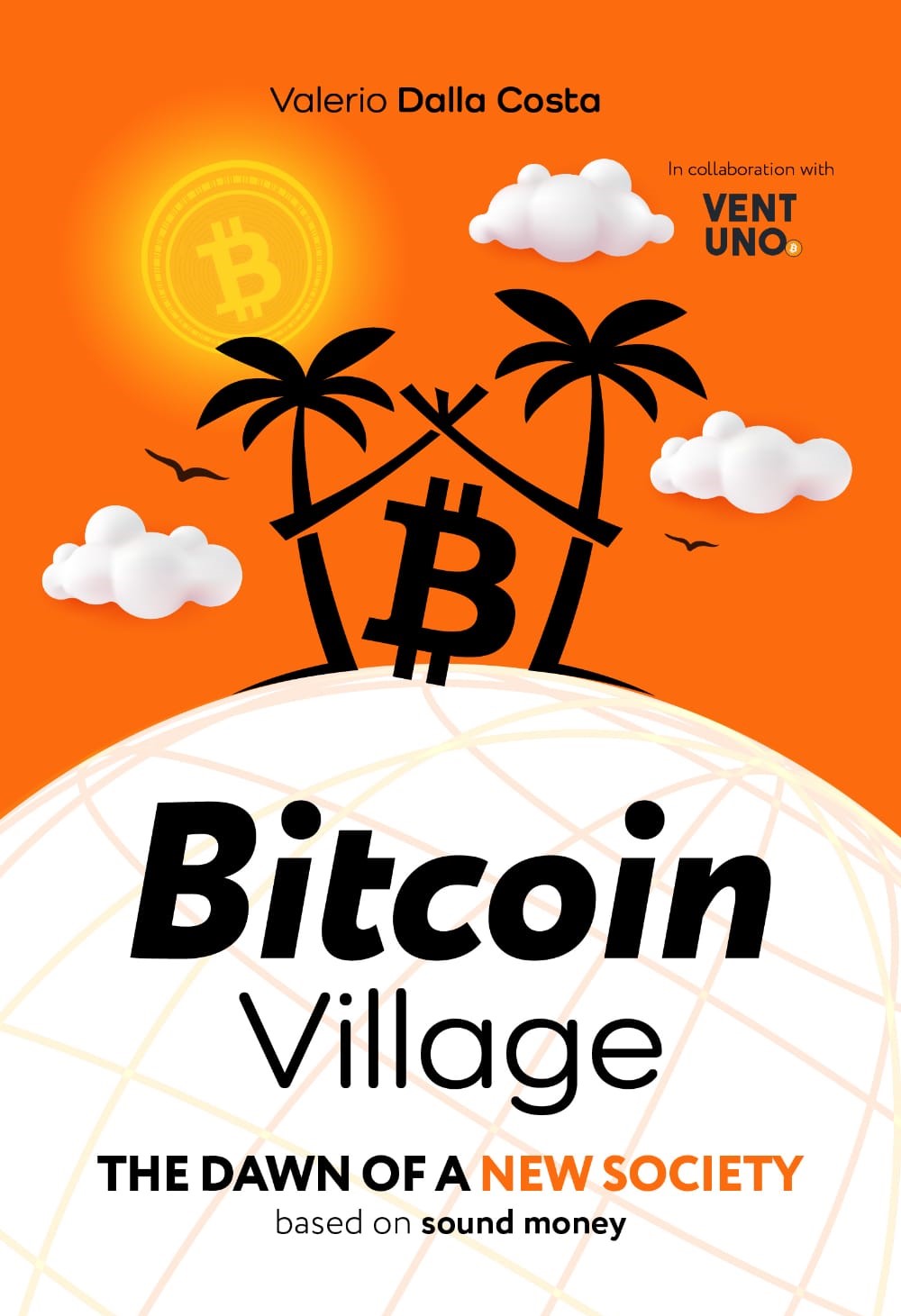 ISBN-13:

979-8378575213
DATE:

April 29, 2023
PAPERBACK: 394 pages
OTHER FORMATS: ebook edition
DIMENSIONS: 15,24 x 22,86 cm

ITEM WEIGHT: 667 g

Contact us for

quantity

discounts